Bric's
Created with Cara Toebbe and Griffin Drew


When you travel, your suitcase sees you at your worst.

The airport you. But no matter your travel style or your quirks, BRIC's will be sure you're still looking your best when you're strutting (or dragging) through the terminal. So keep doing what you're doing.

Embrace the airport you. Carry On.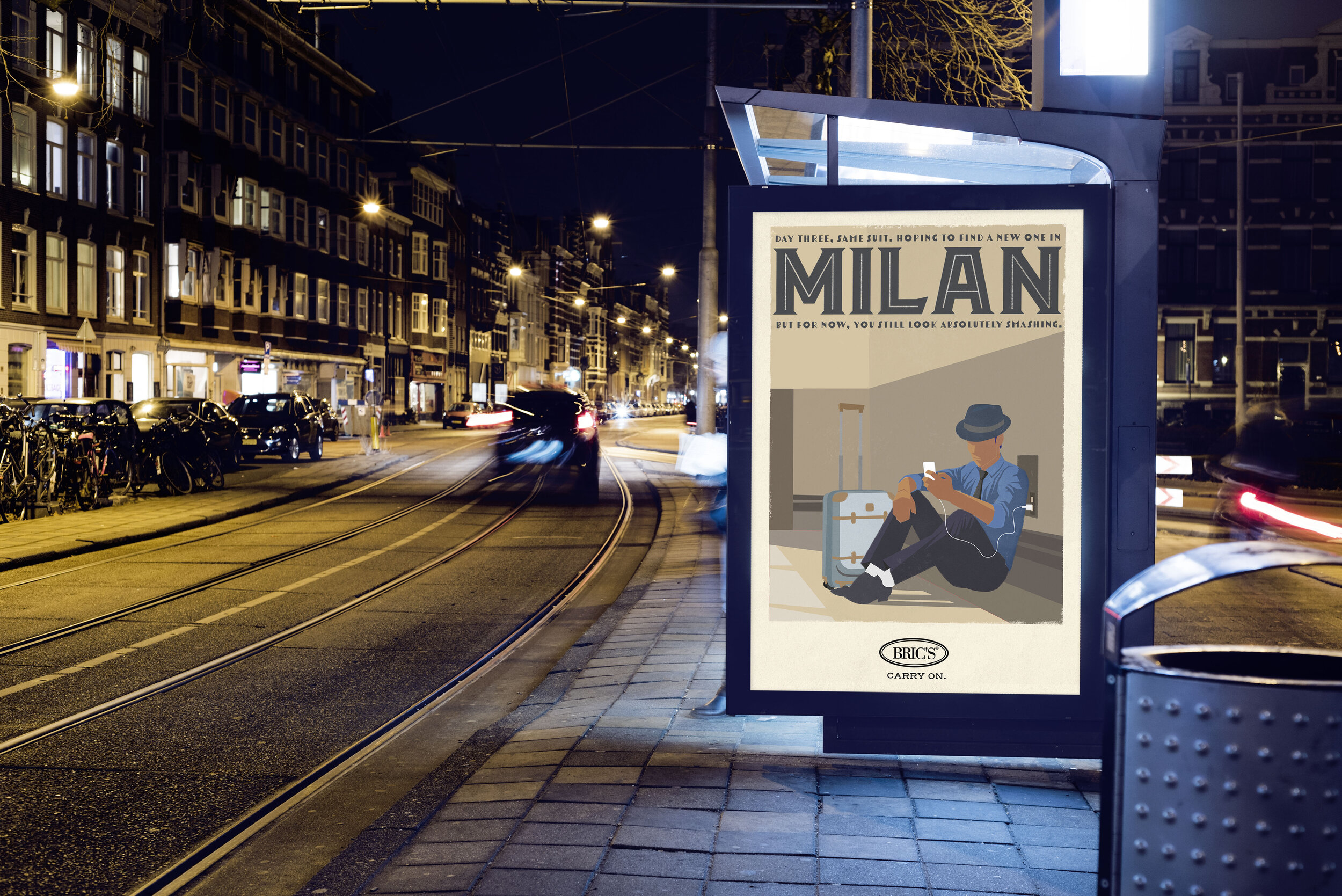 Social